Nau mai ki te pūranga taonga ataata-rongo o Aotearoa

–
Welcome to the audiovisual archive of Aotearoa New Zealand
Rapua te kohinga
–
Search the collection
Ka pupuritia, ka maimoatia hoki e mātou ngā taonga ataata-rongo o Aotearoa.
We store and cherish the stories, creativity and history of Aotearoa in sound and moving image.
Find out about Utaina, a multi-year project to digitally preserve Crown-owned audiovisual heritage material.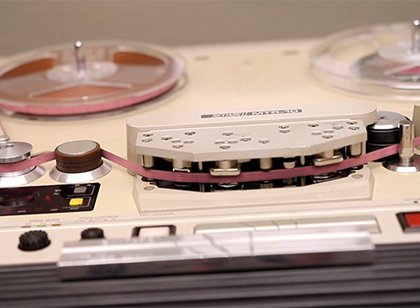 Norman Blackie was a keen amateur filmmaker, who arrived in Tauranga with his wife Odine in 1942.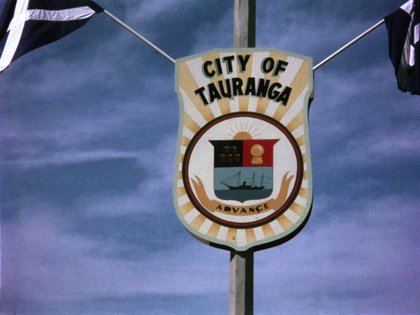 An intern discusses the project to create a database and finding aid for the archived works of Dame Gaylene Preston.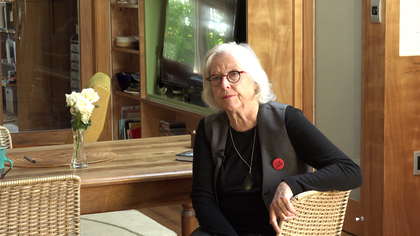 Explore items held at Ngā Taonga Sound & Vision that are considered to have significant Māori content.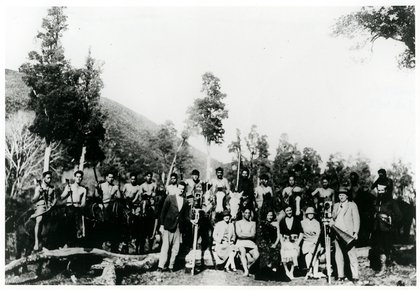 This 45-minute documentary shares some of our country's unique stories through its audiovisual treasures.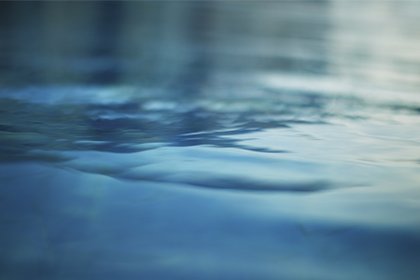 Around 10,000 people gathered at Te Tii Marae in 1934 for the first official commemoration of Te Tiriti o Waitangi.