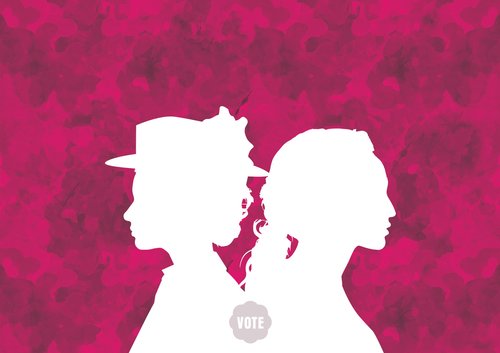 Standing on the Shoulders
A permanent online memorial, honouring those on whose shoulders the women of Aotearoa now stand.
The women of Aotearoa New Zealand gained the right to vote in September 1893, after a hard-fought campaign and several massive, nationwide petitions. To honour those Suffragists and look to the future, this exhibition celebrates many of our most illustrious, revolutionary, courageous, inspirational, empowering, luminous, innovative and influential women.
From Te Puea Hērangi to Lorde, from weavers to war heroes, Standing on the Shoulders… celebrates a diverse range of women, as well as showcasing the breadth of material in our collections of archived radio, television and film.
For our curators, selecting the women was the single hardest task in the creation of the exhibition. Our single requirement was that they must appear in our online collection. There are thousands of wonderful women in Aotearoa whose contributions to their communities have gone unrecognised. This selection should be seen as a representative sample only.
Standing on the Shoulders... was created as part of Suffrage 125, which commemorated 125 years since women won the right to vote in New Zealand.