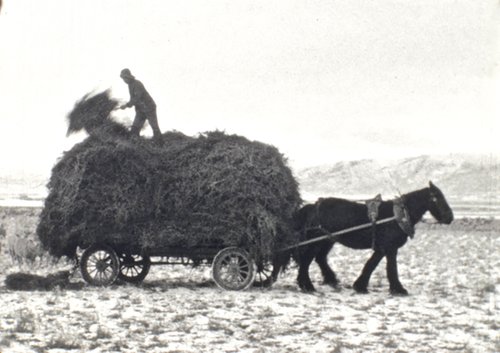 Reel Life in Rural New Zealand
1 Feb 2016
Agricultural history of the Otago / Southland region and incredible New Zealand inventions will be showcased in all their cinematic glory when Ngā Taonga Sound & Vision and Heritage New Zealand partner to present a programme of films that span the 20th century. The films will be screened 13 - 18 February in four woolsheds on Heritage New Zealand listed historic sites / places in Oamaru, Balclutha, Five Rivers and Bannockburn.
The Otago and Southland Woolshed tour follows a very successful tour of woolsheds in Wairarapa and Hawke's Bay that won Museum Aotearoa's Most Innovative Public Programme Award in 2014. "We received such a wonderful response from the people who came along – shearers, rousies, farm workers and station owners – that we were inspired to do it again down south," says Jane Paul, Ngā Taonga Sound & Vision's Community Screenings Co-ordinator.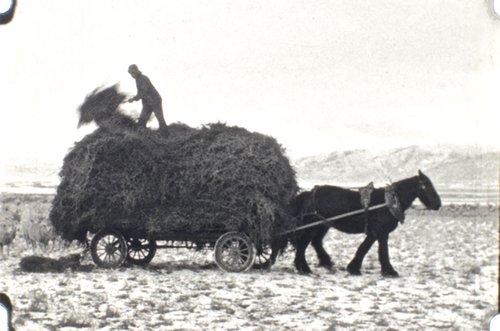 Local history will come to life again through a programme of films selected from Ngā Taonga Sound & Vision's collection. The 75-minute compilation pays tribute to the rich and diverse heritage of the region, encompassing farming history, shearing gangs, kiwi inventions dating back to 1913, and some of the unique rituals of country life.
The screenings will give the public an opportunity to see agricultural history in some of the region's most extraordinary woolsheds, courtesy of the landowners. At each venue a local historian or farmer will discuss the area's heritage and recent restoration projects.
Heritage New Zealand Area Manager for Otago / Southland, Jonathan Howard, says the partnership with Ngā Taonga Sound & Vision, New Zealand's audiovisual archive, made perfect sense. "This is a wonderful opportunity to bring people close to their history – in this case, the development of our wool and agricultural industries. The films and the venues they are shown in are a vivid reminder of how the woolshed has been at the centre of shaping New Zealand's unique way of life and character. Each of the chosen woolsheds are landmarks in their respective areas, and we are delighted they will be central to telling these stories to our communities."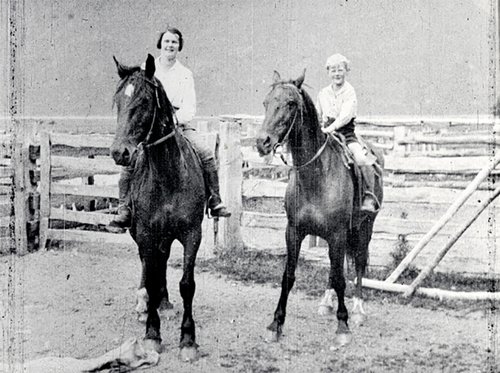 The Reel Life in Rural New Zealand programme is a compilation of 20 short films, showcasing stories from the South Island. These include a film made in 1932 of Matukituki Valley Station run by station owner J. Aspinall. Another was made at "Oliverburn" Puketoi and illustrates the cunning techniques used in 1940s to control rabbits. The (new) Austin Champ farm vehicle is demonstrated at Waitiri Station in the Kawarau George by the Cook brothers.
Other films showcase inventions for the farm and home. Among these are the new 1953 master comb, the first electric tractor and the Wenham's Outlaw pushmower (which could cut through 4" bolts without problem). The earliest film on the programme documents Percy Fisher's monoplane on its maiden flight in 1913 lifting off (momentarily) into the Wairarapa sky. Central Otago's novel scarecrow, Roxie is put through its paces and MacEwan's "flying banana" pump cleans the cowshed and gives joyrides to the kids. Fred Dagg and the Trevs, along with humorous clips from Country Calendar spoofs round off the programme.
Crafted with classic New Zealand ingenuity, in the No.8 fencing wire tradition, some of the films are presented with an inventive recorded soundtrack composed and performed by Wellington musician Bill Hickman and friends. Other sound recordings matched to the films are a medley of traditional kiwi shearing songs.