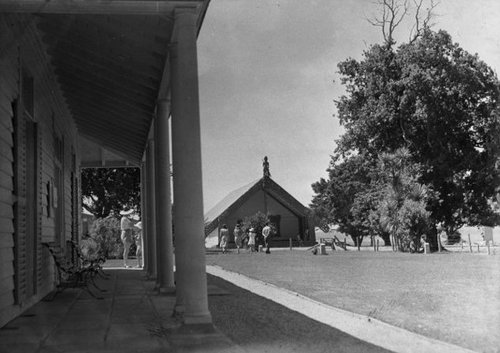 Taonga Māori
Connect with the Taonga Māori Collection, and learn about our relationships with kaitiaki.
Explore items held at Ngā Taonga Sound & Vision that are considered to have significant Māori content.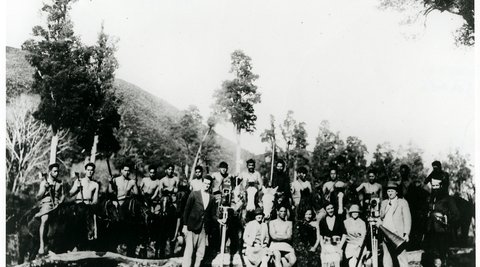 Find out about the Tiakina approach and how it shapes our partnerships with kaitiaki.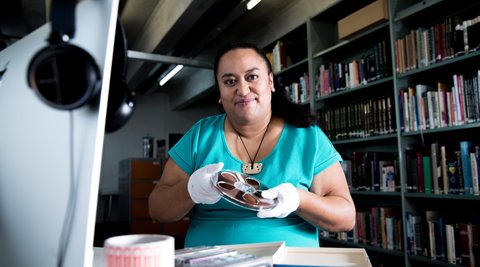 Ngā Taonga partners with kaitiaki to acknowledge and recognise the mana and connection of whānau, hapū and iwi to our Taonga Māori Collection.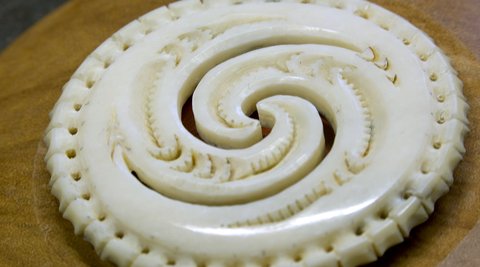 Hero image: View from the verandah of Treaty House at Waitangi, looking towards the meeting house, Whare Rūnanga.