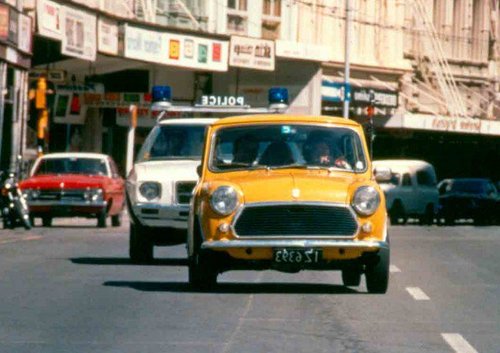 New Zealand film timeline
Explore a timeline of Aotearoa New Zealand's rich film history.
Explore notable films from the early decades of New Zealand's film history.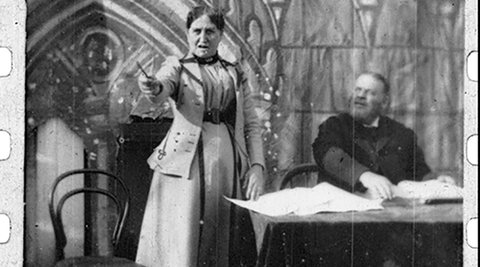 Learn about some of the defining films from mid-twentieth century New Zealand.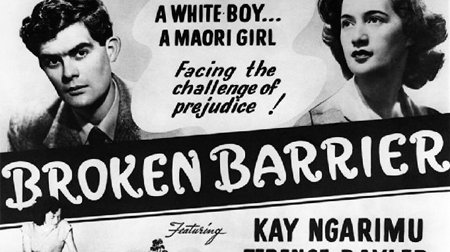 More recent films that have left their mark on New Zealand film history.