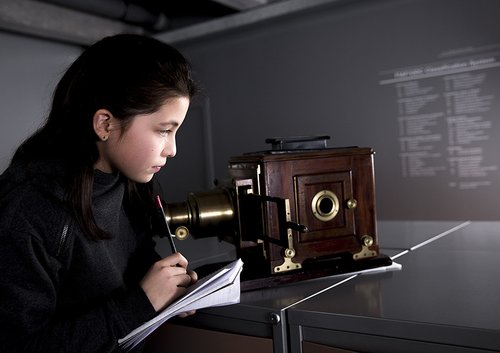 Ngā rauemi ako

–
Education resources
Information and resources to support teachers and students.
Ngā Taonga supports the education sector by making many collection items available to watch and listen to. They are rich resources for teachers and students.
Customise your lessons or assignments with content in the online collection and make the most of the resources below.