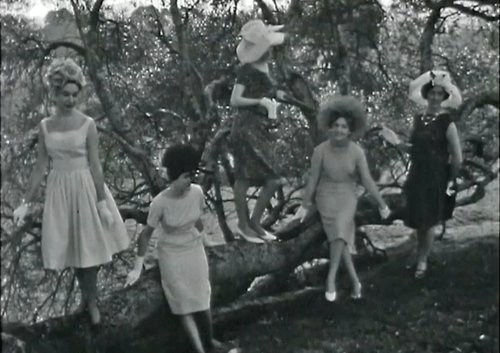 Spring – The Uncertain Season
5 Oct 2016
What does the coming of spring call to mind for you?
For Shirley Maddock, the filmmaker behind The Uncertain Season (1962), a pictorial essay made during the first years of television in New Zealand, spring brings a range of pleasures, including:
Hero image: Still from 'The Uncertain Season'. (Shirley Maddock, 1962)
Fluffy Chicks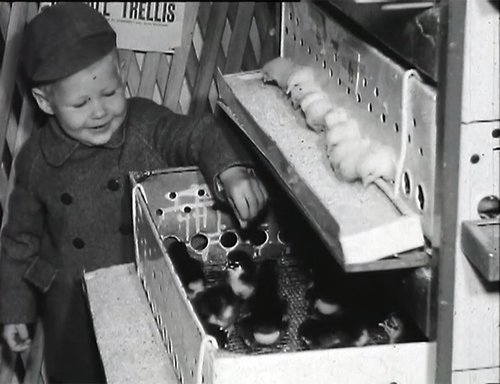 The Release of New Season's Fashions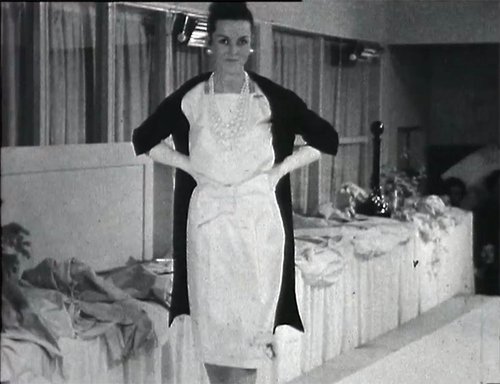 Fresh Produce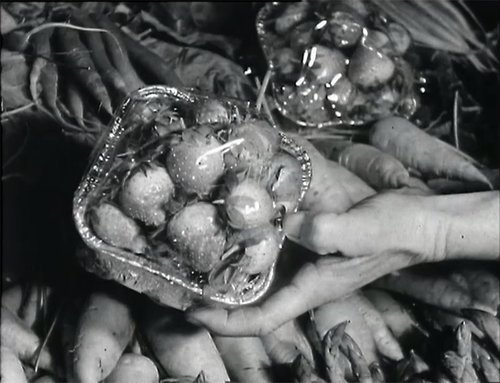 Picnics in the Park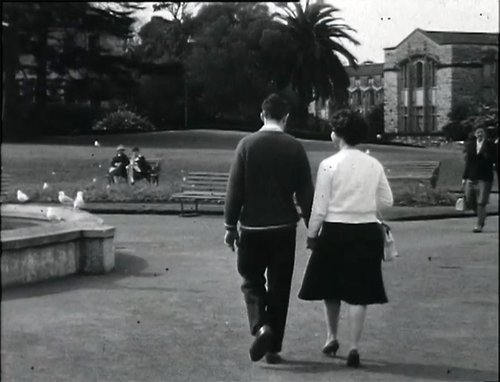 Windows Full of Flowers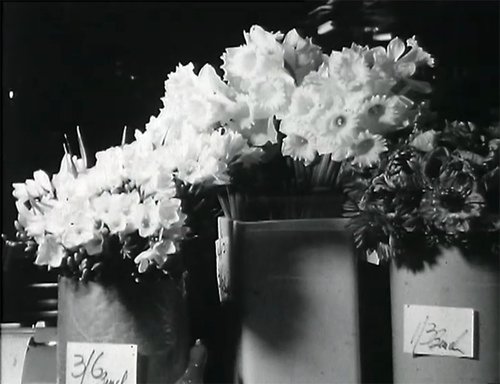 Spring Lambs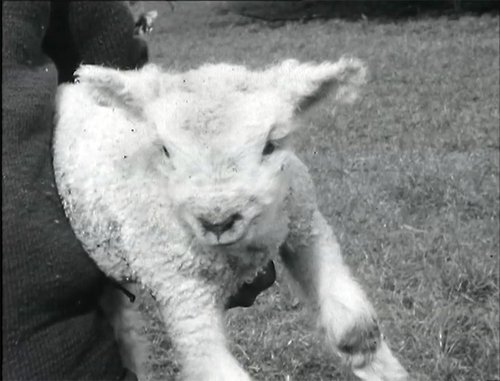 Organza Hats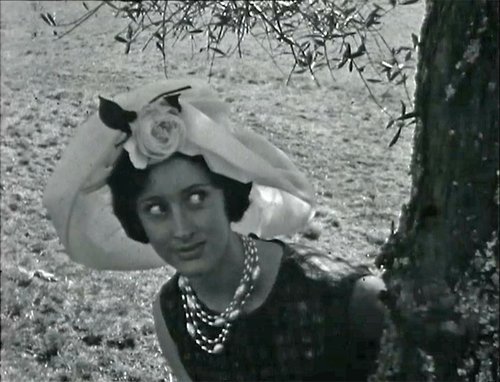 Spring Cleaning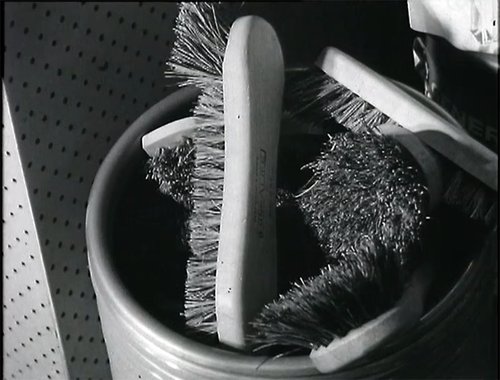 The charming, beautifully shot, and enchantingly narrated, pictorial essay was first screened on AKTV-2 on Sunday 9 September 1962. Shirley Maddock produced, directed, wrote the screenplay, narrated the piece, and also did some of the editing work. Maddock was a pioneer in New Zealand television – she was the first woman to officially hold the title of Television Producer. Learn more about her life and career in this biography by NZ On Screen.
Made during New Zealand television's infancy, the picture and sound for The Uncertain Season were recorded separately. The 16mm film and the 1/4″ soundtrack were then amalgamated on 2″ video before broadcast. Unfortunately the 2″ video was recycled by the studio for later re-use, a common practice at the time, and the amalgamated version was lost. In 2004, the Film Archive (as Ngā Taonga Sound & Vision was then known) matched the original 16mm film with the 1/4″ soundtrack to restore the programme.